All the latest updates from stablecare and customers achievements.
With the weather heating up this week! Check out some of our fantastic offers for this week

–
22/7/2019 – 27-7/2019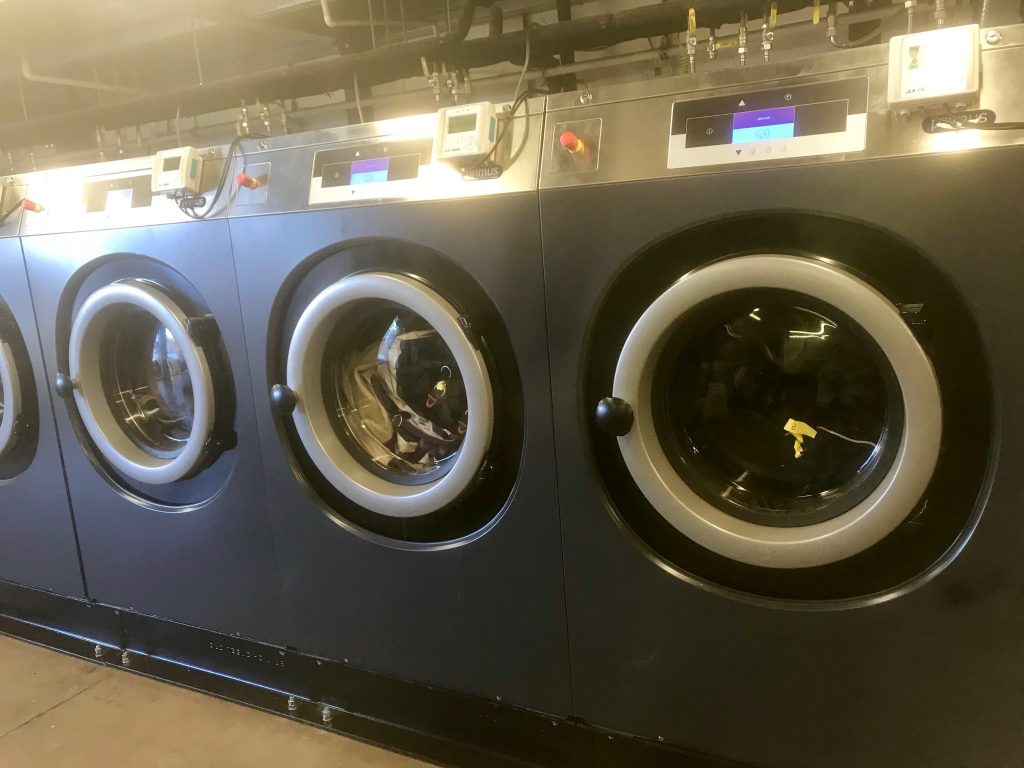 05-July 2019
The last few days have been really busy at Stablecare. We've been getting new washing machines installed! Yay we are rather excited.