All the latest updates from stablecare and customers achievements.
Coronavirus (COVID-19)
Stablecare is following government procedures and advice.
If you have been in contact with anyone suspected to have COVID-10 or you are experiencing any symptoms such as a cough, high temperature or any flu symptoms please call or message us and we will arrange to have your RUGS collected from a designated area at your home or yard. 
PLEASE DO NOT COME INTO THE UNIT
We are sanitising all rugs and washing that comes into the unit. 
Many thanks from all the team at Stablecare
Office number: 01638 665279 
Email: mandy@stablecare.co.uk 
With the weather heating up this week! Check out some of our fantastic offers for this week

–
22/7/2019 – 27-7/2019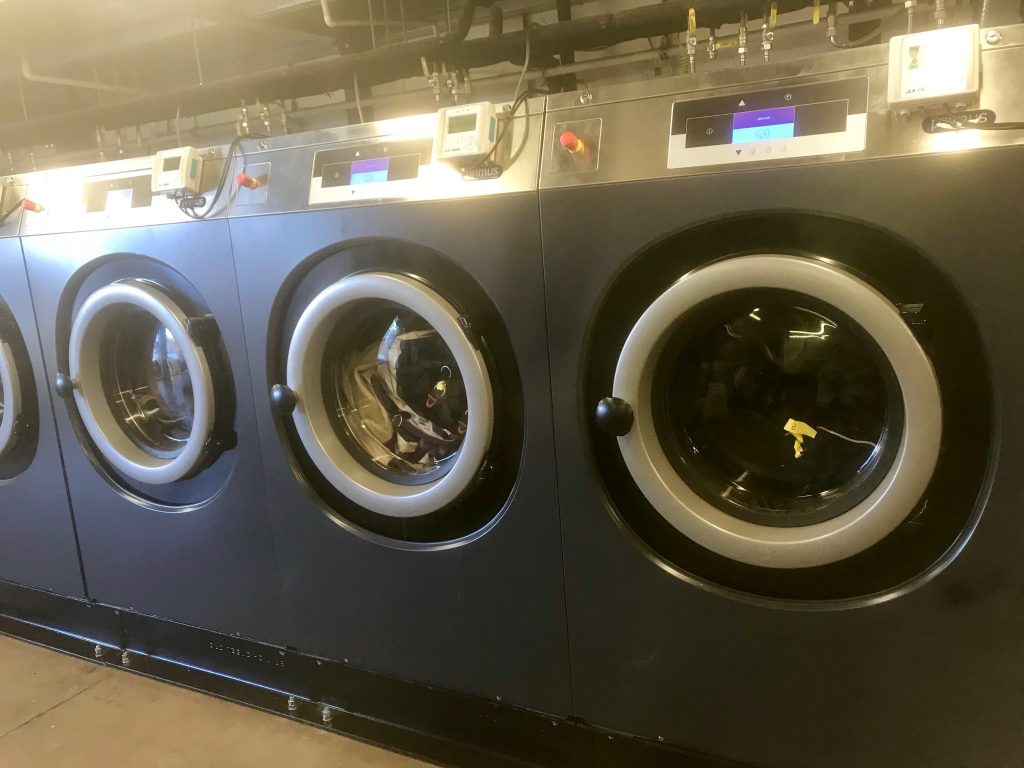 05-July 2019
The last few days have been really busy at Stablecare. We've been getting new washing machines installed! Yay we are rather excited.